DJ Equipment Rental
Find the latest DJ Equipment for rent in Miami and Fort Lauderdale in this section.

Rent online or schedule a delivery and installation with just a few clicks!
DJ Equipment Categories
Regarding DJ Booths, we have the latest Pioneer and Allen & Heath Mixers models, CDJs 3000 and 2000NXS, and Turntables available to rent in Miami. You can rent them separately or as a complete set in our DJ Equipment Rental section.
Explore our AV categories
What DJ Equipment to Choose
DJ Controller: Allows seamless track mixing and control.
DJ Mixer: Blends and controls audio from multiple sources.
Media Players: CDJs, turntables, or digital media players for playing music.
Laptop/Desktop Computer: Needed for digital DJing.
Bronze Reception DJ Package
Wedding Package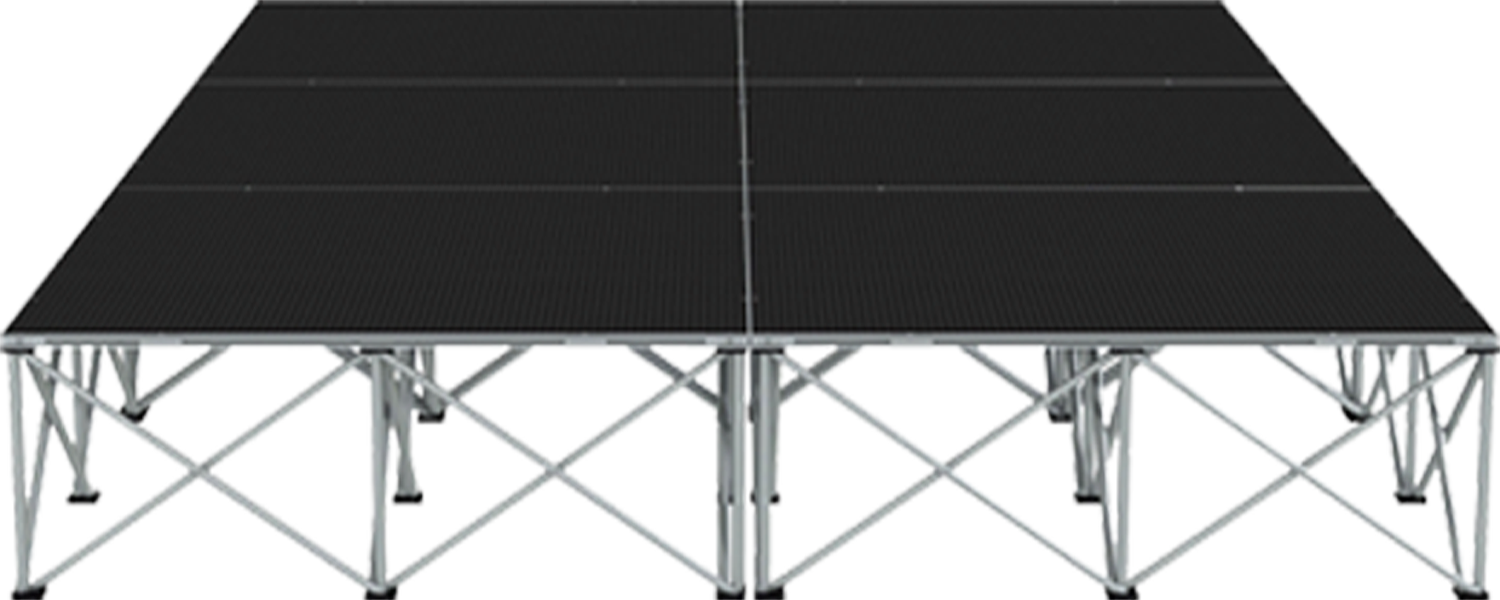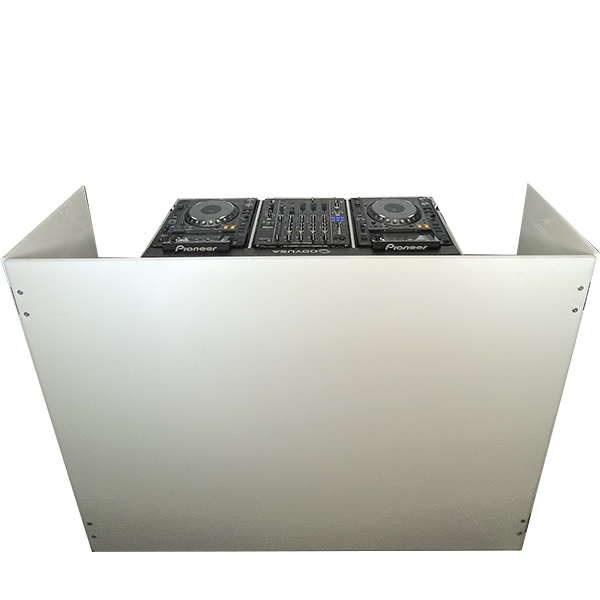 x 12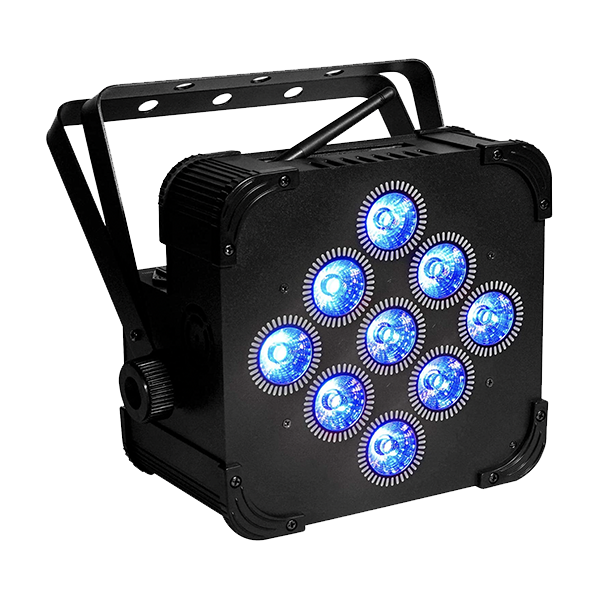 x 6
The perfect for a medium wedding reception (100 -150 people). Includes a full dj booth with acrylic facade, a 12' x 8', sound system with double subwoofer, uplights for a medium sized venue, wireless mics for speeches and 2 moving heads mounted on truss poles to light up the party.
DJ Equipment
Mixers, CDJs, Effects, Turntables, Controllers
Recent Events
894 events serviced in 2023
Every month, we hold more than 100 conferences and events, from small local meetings to large international ones with a capacity of up to 5,000 people.
South Florida's #1 Rated AV Provider
We are doing a great job, but don't take our word for it. Here is what our clients think:
Guillermo Balseca
March 5, 2023
Miami Sound Rental is top notch. I am a Project Manager based out of New Jersey. Planning an event in Miami seemed a little overwhelming at first until I got in Contact with Alex from Miami Sound Rental. He was very professional and knowledgeable of everything I was expecting. I will definitely use Miami Sound Rental again in the future and will recommend to any Producers needing planning done in Miami or anywhere in South Florida. Thank you for being part of making our event a great success.
Read this review on google