Sound System Rental
We specialize in providing top-notch Sound System equipment for your party, wedding, or live event. Rent sound and audio equipment online with just a few clicks.

Sound System Categories
You can also choose individual item rentals from the following categories:
Explore our AV categories
What is a Sound System?
Common components in a Sound System Rental
Speakers: These are the main audio output devices that reproduce sound.
Subwoofers: Subwoofers are specialized speakers designed to reproduce low-frequency sounds, particularly bass.
Mixing Console: A mixing console, or mixer, is the central control unit that allows you to adjust and balance the audio from different sources.
Sound System Accessories
Microphones: Microphones capture sound and convert it into an electrical signal.
Cables and Connectors: A sound system rental typically includes all necessary cables and connectors for connecting the components.
Stands and Mounts: To place the speakers and microphones at optimal heights and angles.
Other Accessories: Depending on the rental package and your specific requirements, additional accessories may be included.
Sound System Packages
Check out special discounts on pre-made PRO Sound System rental packages
Concert Sound System
Concert Package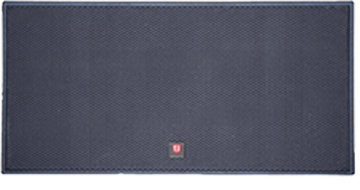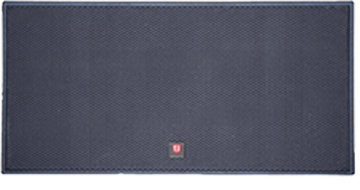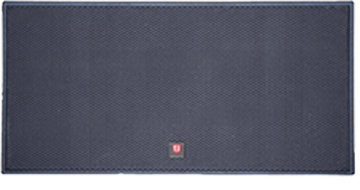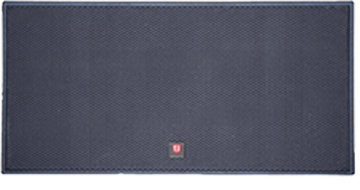 This amazing concert sound system includes enough sound for a concert of up to 2000 people. The package includes 4 double 18" Subwoofers, 16 double 12" line array speakers and 4 stage monitors.
Events for which Sound Systems are Rented
Concerts
Music Festivals
Corporate Events
Conferences
Sporting Events
Trade Shows
Exhibitions
Theater Productions
Weddings
DJ Sets and Club Events
Birthday Parties
Outdoor Events
Recent Events
894 events serviced in 2023
Every month, we hold more than 100 conferences and events, from small local meetings to large international ones with a capacity of up to 5,000 people.
South Florida's #1 Rated AV Provider
We are doing a great job, but don't take our word for it. Here is what our clients think:
Guillermo Balseca
March 5, 2023
Miami Sound Rental is top notch. I am a Project Manager based out of New Jersey. Planning an event in Miami seemed a little overwhelming at first until I got in Contact with Alex from Miami Sound Rental. He was very professional and knowledgeable of everything I was expecting. I will definitely use Miami Sound Rental again in the future and will recommend to any Producers needing planning done in Miami or anywhere in South Florida. Thank you for being part of making our event a great success.
Read this review on google